Crowds have gathered in north Delhi who claim to be farmers and they are protesting recent changes in law. It is doubtful if the crowd is actually farmers or they are here on hire as hiring crowds for agitations is a open secret. Read more about it here.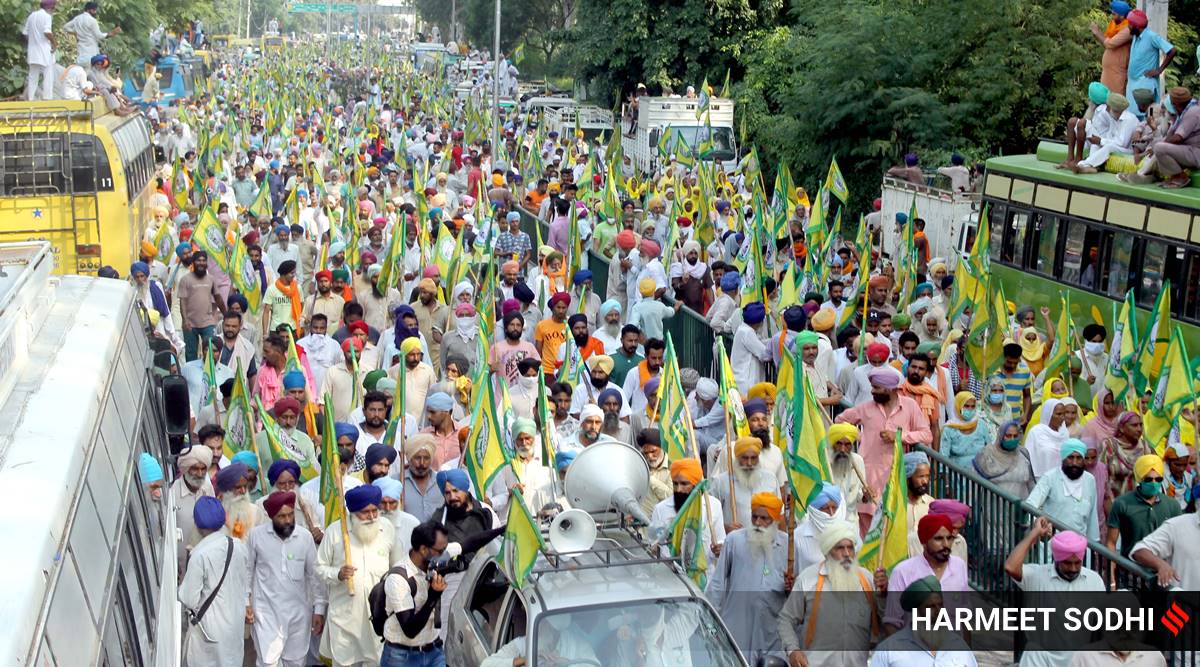 The cause of protest:
The alleged farmers are demanding a roll back of the Farmers' Produce Trade and Commerce (Promotion and Facilitation) Ordinance, 2020, the Farmers (Empowerment and Protection) Agreement on Price Assurance and Farm Services Ordinance, 2020 and the Essential Commodities (Amendment) Ordinance, 2020.
These laws had created artificial monopoly in favour of stipulated "Market Committees" where the farmers were legally obliged to sell their produce. This means there was serious restriction on the farmers right to sell their produce. Now this monopoly has been removed. Like any other business, the owner is free to take decision to sell the produce to any person on their choice including 'Market Committee."
Fear and logic behind it:
Continue reading